Palliser Ridge Off Grid Experience, Wine & Dine | 2 Night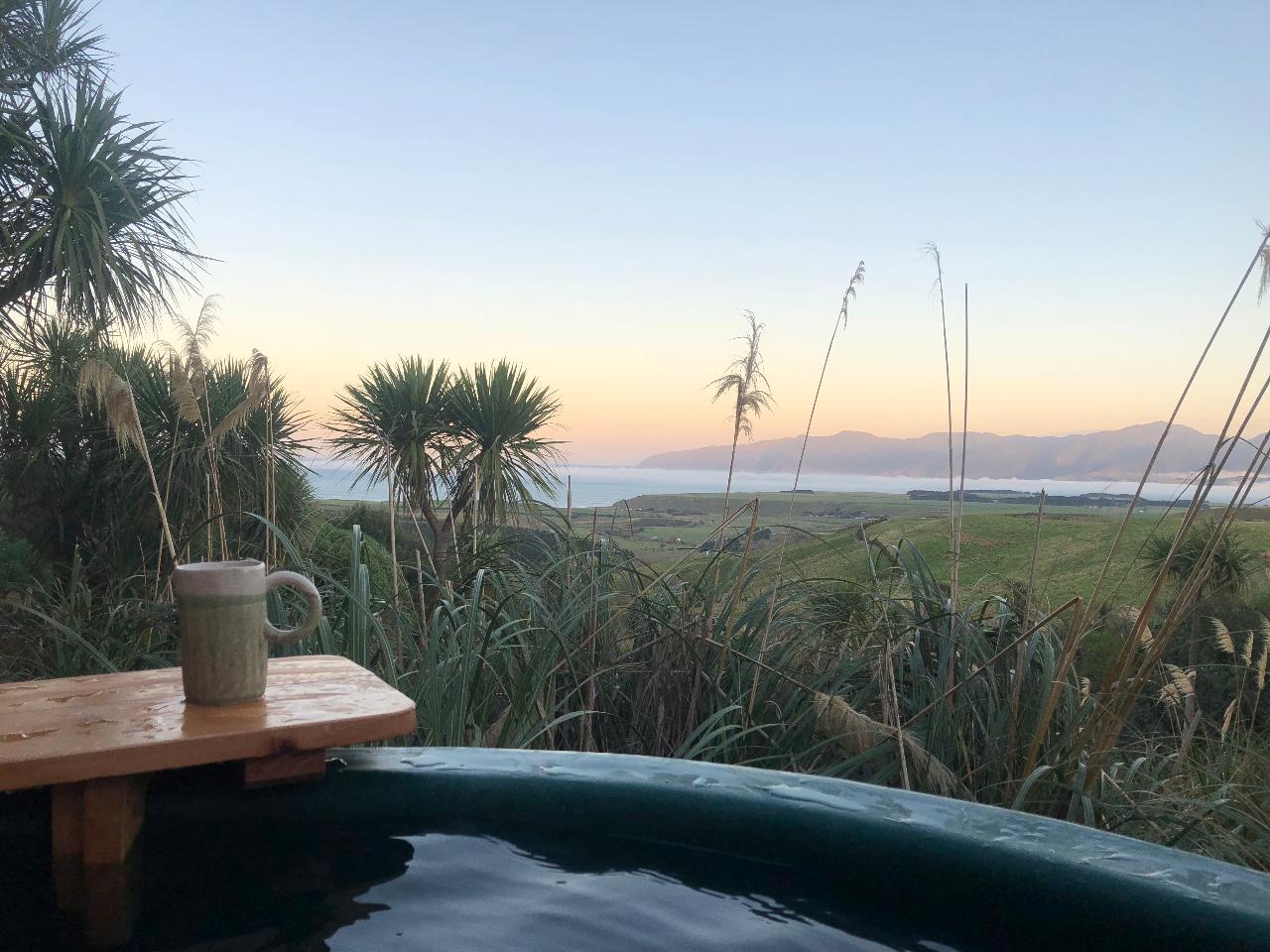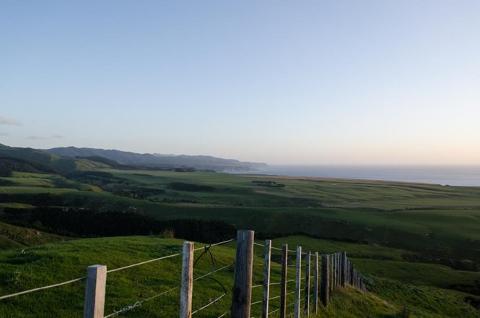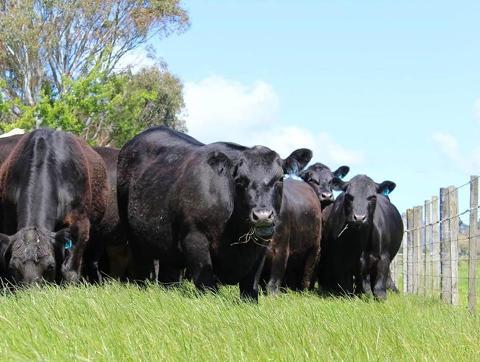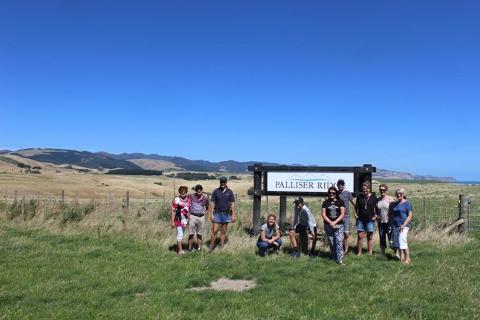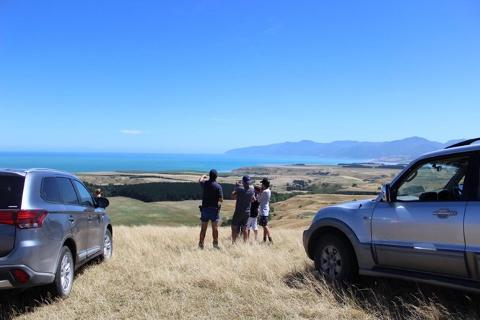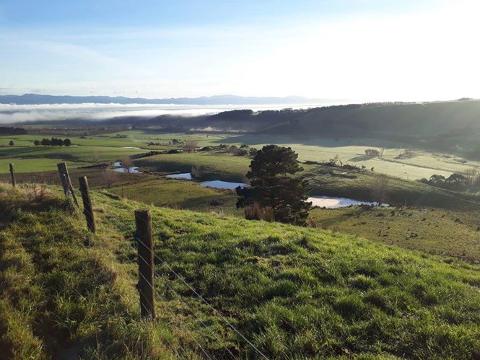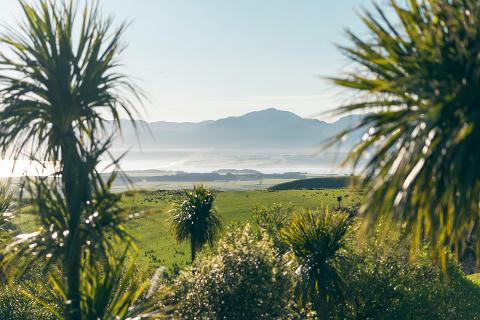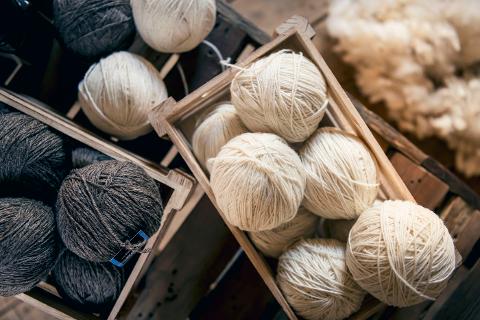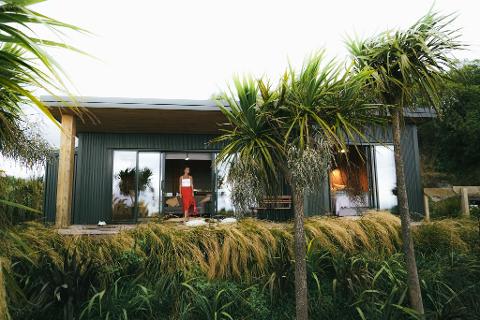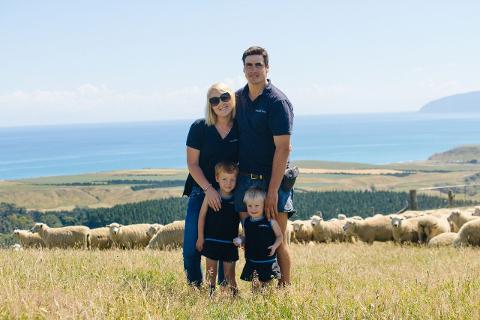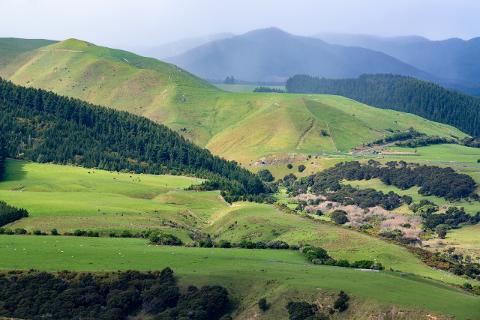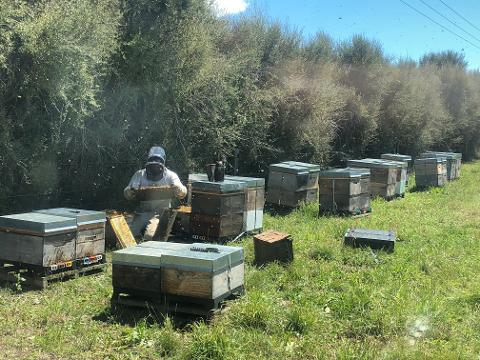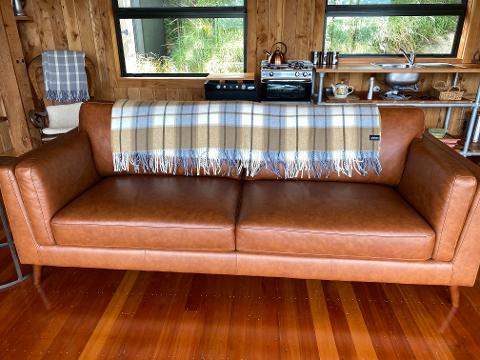 Duration: 20 Hours (approx.)
Location: Pirinoa,, Featherston
Product code: PROGEWD
All future bookings at the Kaikoura Lookout require a two-night minimum booking.

If you're the owner of a single night voucher, you can absolutely still redeem it; simply email us directly at info@palliserridge.co.nz with your voucher number, expiry date, and desired date of stay.

DESCRIPTION

Welcome to Palliser Ridge Station in the South Wairarapa.
We're excited to open our farm gates to you and offer the Palliser Ridge Off Grid Experience.
Come and see what makes Palliser Ridge 2019's Ballance Farm Environment winner for the Greater Wellington region.
What you can look forward to:

- Stay off grid at our Kaikoura Lookout, a solar powered one bedroom retreat, complete with views of the southern ranges
- Access to farm tracks available for your use of mountain biking or walking
- Access to the Woolshed Store at the heart of Palliser Ridge
- Your choice of local Sauvignon Blanc or Pinot Noir
- Your choice of Palliser Ridge beef or lamb, butcher's choice of cut, fresh and ready to cook with accompanying salads (meal provided for one night of your stay)
(please advise us of your choice in the extra information part of your booking)
The Kaikoura Lookout is a one bedroom retreat located on amongst the native plantings.
You'll enjoy off the grid living, utilizing gas and solar power during your stay in our rough sawn macaracapa hut.
In the colder months, savour a hot cuppa cosied up by our log burner in the living area with a good book. Or visit in the the warmer months and let time pass you by as you sit on the deck lapping up the sun with a chilled local wine in your hand, taking in all of the amazing farmland and ocean views.
Nestled in to the hill side you'll find our Kiwi Tub, available as an add on, the gas heating system will heat the full tub in approximately 2 hours.
Accompanied by your significant other and, perhaps a drop of you favorite Wairarapa wine. This is the place to watch the sun go down and listen to the bird life in the native bush that surrounds you.
We know your experience here at the Kaikoura Lookout is all about being off the grid and taking time out from a busy life filled with technology, hustle and bustle. Our solar powered system allows for the basic charging of phones and other small items to keep you in touch with the outside world, but larger items such as hairdryers and some laptops or iPads will not be compatible with our system. There is Spark cell phone coverage at the hut, but not Vodafone.
In the kitchen you'll find a small gas cooker, complete with all of the cooking instruments you'll need to whip up a delicious dinner, perhaps with local meat and produce. By the bench is a fridge so you'll have no worries chilling a bottle of wine or two.
Be sure to stop in at the
Pirinoa Country Store
where you'll find a selection of beer, wine and everything you need to tide you over for your stay. Right next door you'll find Pirinoa Country Takeaways and
The Land Girl
Cafe.
The Lake Ferry Hotel
open for lunch and dinner, and only a ten minute drive off farm.
As we are situated on a farm, we advise that you check out the drive in here, to be sure you're comfortable getting to our Kaikoura Lookout.